HOW THE SFA
SUPPORTS HERDERS
The SFA works with established herding groups – both formal and informal – that consist of multiple herding families in a communal grazing area. Collectively, we refer to these groups as 'herder organisations'. We support herder organisations in governance and participatory planning to bring benefits for their livelihood.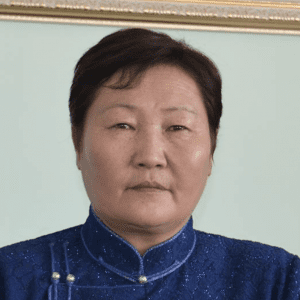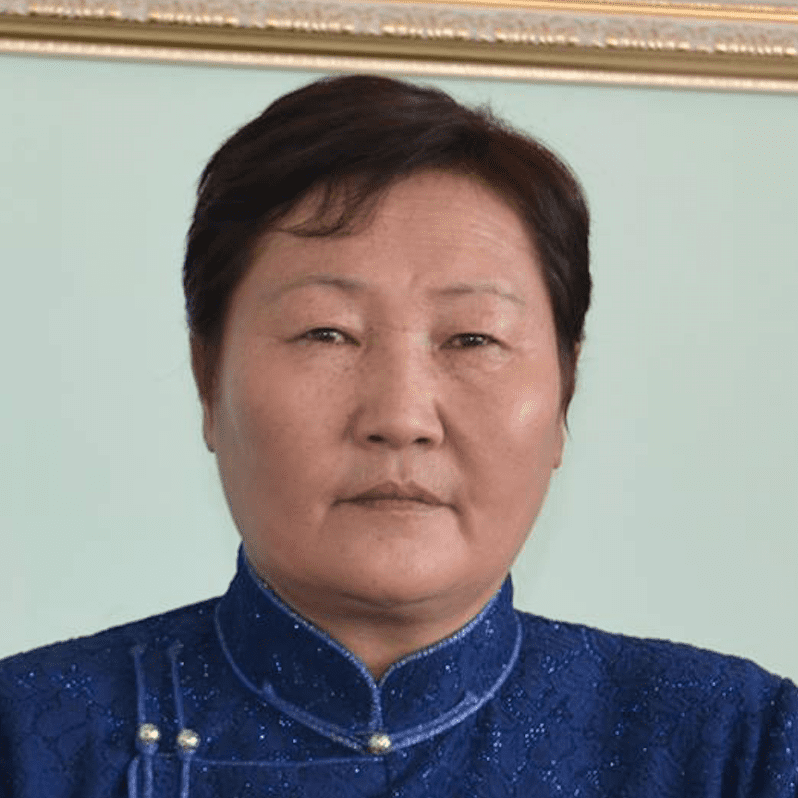 "Prior to being involved with the SFA, our cooperative didn't work collaboratively, so we'd each sell direct to the traders and they'd determine the price while now we supply it to the cooperative and work together to strengthen our position."
Burmaa L.
AN ANCIENT
PASTORAL TRADITION
Nomadic herders have been grazing their animals on Mongolia's rangelands for over 4000 years. They are a stoic people and proud of their ancient pastoral heritage. Cashmere is a nomadic herder's primary source of income; without it, they would no longer be able to maintain their livelihood.
Protecting the unique culture and rich traditions of Mongolian pastoral society is an important part of our work. By building resilience and economic well-being, we hope to reduce the number of herders moving to city slums and ensure future herders can continue this way of life for generations to come. Several key features define the Mongolian way of herding:
Seasonal movements between pastures
Mixed herds of several livestock species
Flexibility of movements, campsites and use of livestock products
Reciprocal relations, based on the premise that if you help others, they will help you in the future
These strategies help herders cope with the region's unpredictable and highly variable climate in a way that is economically and ecologically sustainable
HOW LIFE HAS CHANGED
FOR HERDERS
Cashmere herders face a range of challenges, both in terms of the production of cashmere and the broader environment in which they operate. Some of the main challenges they face include:
Cashmere production is sensitive to changes in temperature and precipitation, and herders are often vulnerable to extreme weather events such as droughts and heavy snowfall. This can make it difficult to predict and manage the quality and quantity of cashmere produced.
LIMITED ACCESS TO MARKETS
Many cashmere herders live in remote areas with limited access to markets, which can make it difficult for them to sell their products at fair prices. This can lead to income insecurity and a lack of economic opportunities. Many herders become reliant on high-interest loans to supplement their income, as they only receive payment for their cashmere fibre once a year during the spring harvest.
Herding large numbers of animals in challenging environments can be challenging, and herders need to have the knowledge and skills to manage their animals effectively. Poor animal health and welfare can lead to reduced cashmere yields and lower quality fibers.
Overgrazing and other unsustainable land management practices can lead to land degradation and desertification, which can reduce the productivity of land and the availability of pasture for animals. This can have negative impacts on both cashmere production and the wider environment.
SOCIAL & CULTURAL CHANGES
Cashmere production is often closely tied to traditional herding practices and cultural identities, and changes in the industry can have significant social and cultural impacts. Herders need to balance the need to adapt and innovate with the desire to maintain their cultural heritage.