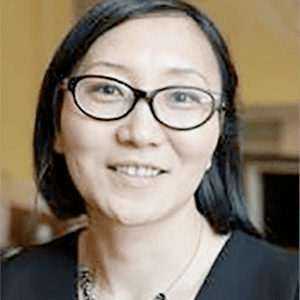 "Seeing the dramatic change of the landscape I knew as a child in Mongolia spurred me on to set up the SFA, I wanted to bring cashmere companies together to create a sustainable future for the environment and those living off the land."

Una Jones, SFA founder and CEO


The SFA was co-founded with country director, Dr Batkhishig Baival, who over 20 years developed the 'Nutag framework'. The framework is based on resource management and traditional knowledge and scientific knowledge and forms the foundation for the SFA's work with herders and its Codes of Practice.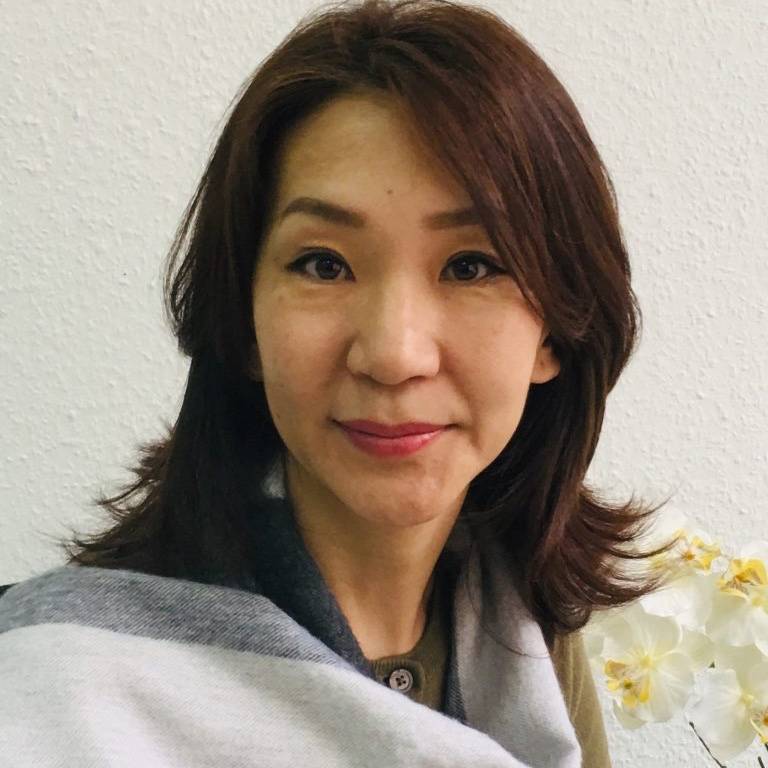 Johnstons of Elgin and Burberry are the pioneering SFA Members that have been with us from day one.
2020
The Chain of Custody pilot traces 90 tonnes of fibre through the cashmere supply chain, from herder through to finished garment.
Khan Bogd Cashmere is the first processor to be accredited against the Clean Fibre Processing Code of Practice.
SFA x ICCAW (International Cooperation Committee of Animal Welfare). A joint code of practice is developed for the care of cashmere goats in farms in Inner Mongolia.
2019
RSPCA accompanies the SFA on a scoping mission to Inner Mongolia to look at the expansion of SFA's work into the region.
Development of the Clean Fibre Processing Code of Practice.
SFA takes part in the first cashmere blockchain pilot.
New Members: C&A Erdos, John Lewis & Partners, Yuteng Cashmere, China King Deer, The Scheider Group, MTR, Manifattua Tesssile Risaliti, Khan Bogd, Novetex, Falconeri, Artwell, J.crew, Madewell.
2018
The first herding community is verified against SFA's Code of Practice.
SFA recruits and trains 48 new Rangeland Managers in 28 communities to manage land biodiversity.
The Monitoring and Evaluation mechanism is established ensuring the credibility of the SFA standard.
Khaan Bank (Mongolia's largest regional bank) offers preferential loan rates to SFA registered herders to reward sustainable practices.
Launch of the Johnstons of Elgin Young Herder Training Programme to support young people and give them access to skills and knowledge and help reverse the declining number of young herders in the industry.
2018 – SFA's first Sustainability Awards takes place to recognise the achievements of SFA herders, it is sponsored by Johnstons of Elgin.
New Members: Inditex, Robert todd, Cashmere holding company, Brodie fine cashmere, The London Cashmere Company.
The SFA now works in 11 provinces in Mongolia with 28 herding communities, working with 3,843 herding household to manage their land. Over 300,000 cashmere goats produce 75 tons of cashmere fibre produced by SFA certified herder communities.
2017
The SFA standard is implemented by 8 herder cooperatives, reaching out to 346 herder households in 7 regions across Mongolia
The Scientific and Technical Committee (STC) is established, made up of well-respected scientists and experts in the field of conservation and pasture management. The committee comes together to advise and share information on good practices in rangeland management.
SFA's first international conference was held in Ulaanbaatar and was attended by 160 delegates from 12 countries.
Sustainable Financing for a Sustainable Cashmere Project is established with funding from the British Foreign and Common Wealth Office.
2016
The SFA develops its Rangeland Stewardship and Animal Husbandry Codes of Practice in collaboration.
Following consultations on the codes of practice, training materials and programmes are produced.
Andy Wilkes joins as a board director. An economist and anthropologist with over 10 years experience working on community-based rangeland management in Asia.
SFA board is joined by Ruchira Joshi, a senior executive with twelve years of international experience working at board level and with CEOs in sustainable development.
2015
The Sustainable Fibre Alliance (SFA) is established with pioneering companies including Johnstons of Elgin and Burberry to lead the way in a building a cashmere industry that is sustainable.
Alison Rodwell joins SFA as chair of the board. Alison has a solid track record in implementing board governance, financial strategy and complex stakeholder engagement. Alison is an expert in mitigating against risk, both reputational, and ethical, environmental and social risks, through the implementation of frameworks and assurance processes.