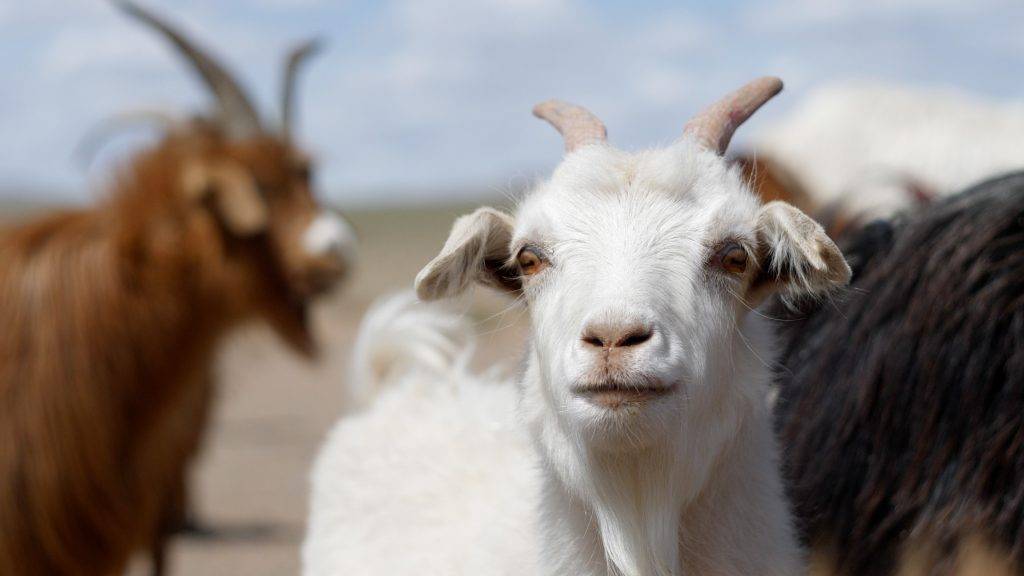 Thursday 4th June 2020: 10:30 – 12:10. BST, Webinar.
As part of the webinar, Zara Morris-Trainor gave a presentation explaining the differences between the pastoral and farm-based systems in the context of the internationally recognized Five Freedoms framework, which form the base level for SFA's codes of practice in animal welfare.
Mr. Ayoshi Ayongxi of the International Cooperation Committee of Animal Welfare (ICCAW), talked us through the requirements of the joint code of practice for cashmere goats in Inner Mongolia.
Members also shared their approach in protecting cashmere's reputation.