We promote the SFA Cashmere Standard to encourage the adoption of responsible practices that benefit people, livestock and the environment. Our standard allows companies to demonstrate their commitment to transforming the cashmere sector and make credible claims about the sustainability of their cashmere products.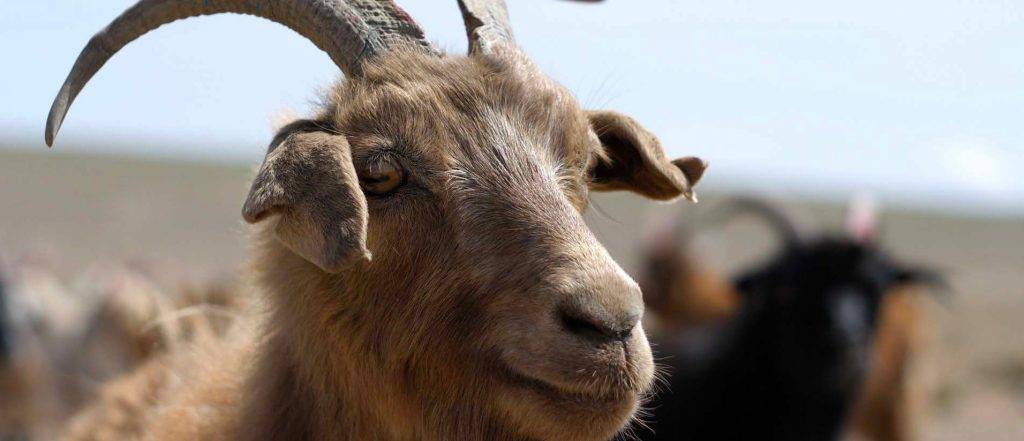 Our approach is
Market-led and grassroots
We provide a voice for the cashmere industry and a deep understanding of rangeland systems and the challenges facing the livestock herders.
Inclusive
Our membership brings together the whole cashmere supply chain, from herders and farmers to traders, processors, manufacturers, brands and retailers.
Evidence-based
Our work is holistic and adaptive, incorporating social-ecological research with local traditional knowledge and best practice.
Collaborative
We work with others who share a common vision for cashmere, pooling our resources to maximise our impact on the ground.
The Nutag Framework
In Mongolian, nutag describes the concept of 'homeplace'. It encompasses the herders' nomadic culture, ancestral history and wealth of traditional knowledge, along with cultural norms of rangeland governance and use. In short, everything about pastoral life is described through the lens of nutag.
We believe that for cashmere production to be truly sustainable, we must look at the whole system. This includes environmental impact, herder well-being and animal welfare. This principle of holistic sustainability is at the heart of nutag and the heart of our approach. Our Nutag Framework incorporates local, traditional knowledge with scientific knowledge and best practice, in order to promote resilience for herders and the environment.